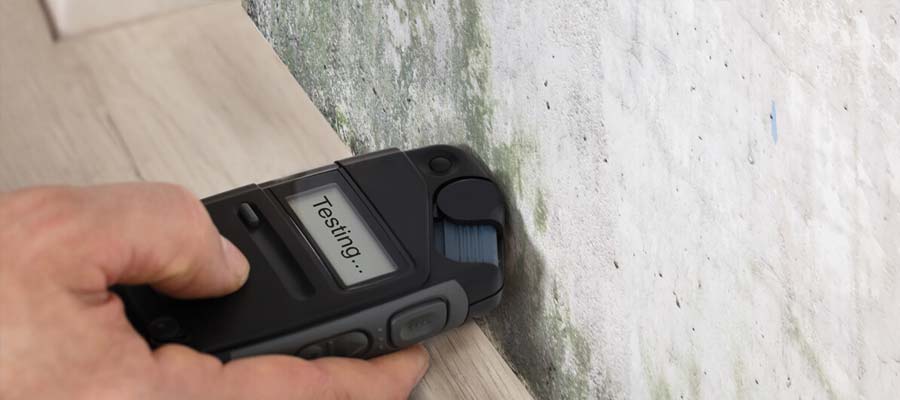 Mold Testing and Inspections West Palm Beach, Florida
There are many health and cost related risks pertaining to the handling of a mold problem. Mold contamination can cause health issues including respiratory problems, allergies, eye, nose and throat irritations. Indoor mold contamination may be undetected until symptoms appear. South Florida's Best Home Inspection, Inc. is a certified mold inspection company serving West Palm Beach, Boca Raton, Jupiter, Wellington and the surrounding areas
Moisture and trapped water pockets can become a problem within crawlspaces too. In some situations, crawlspaces become mold reservoirs leading to mold exposure throughout the home. Many crawlspaces are built with foundation vents which are designed to keep moisture out, but research indicates such vents may actually allow more moisture than they block. Regular inspections, moisture control within crawlspaces and a sealed crawlspace system can offer protection from crawlspace mold growth.
Our mold testing and mold inspection services are a diagnostic assessment of indoor conditions related to mold. Our South Florida's Best Home Inspection team will conduct mold testing and mold inspections, document problems, diagnose causes and provide written protocols detailing measures necessary to correct the issues.
Our Mold Testing Services include:
Visual inspection to detect if mold is present and document the extent of mold growth.
Air and surface sampling to identify what types of mold are present.
Measurement of concentrations of particles and mold spores in the air.
Moisture measurements to determine if moisture is present in building materials.
Independent laboratory analysis of samples taken
Let the experienced, trusted, home inspection professionals at South Florida's Best Home Inspection, Inc. help you with all your home inspection needs.
Call us at (561) 478-4050 to schedule your inspection.