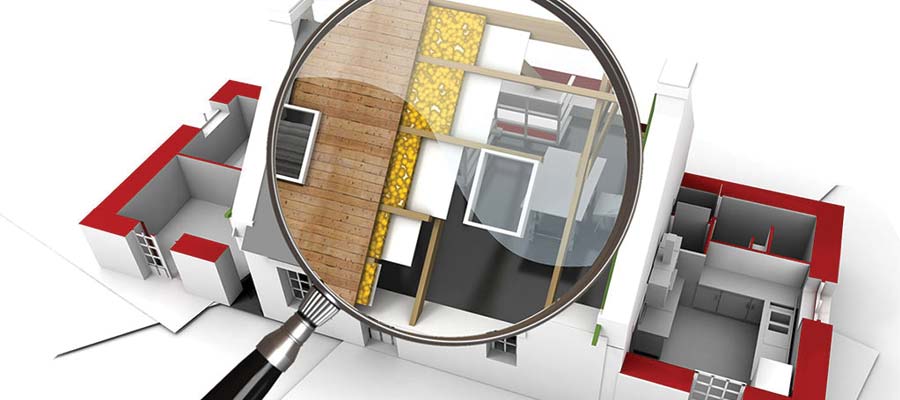 About South Florida Best Home Inspection, Inc.
South Florida's Best Home Inspection, Inc. is an expanding business located in Palm Beach County owned and operated by Joe Cosentino. Joe is a licensed and insured home inspector and mold assessor and a proud member of the National Association of Certified Home Inspectors.
Home Inspector License # HI962
Mold Assessor License # MRSA1085
NACHI Member # NACHI10031002
At South Florida's Best Home Inspection, Inc., we provide a wide range of inspections including 4 point, wind mitigation, and termite inspection. We also offer mold and Chinese drywall testing. Our inspections include but are not limited to single family homes, condominiums, villas, townhomes, commercial properties, foreclosures, and HUD homes.
Following your home inspection, you will receive a 12-18 page report of our findings. South Florida's Best Home Inspection, Inc., will submit an emailed summary of the inspection including pictures and cost estimates for any needed repairs within 24 hours. We do not refer any particular third parties for repairs, therefore reducing the conflict of interest ensuring you an unbiased report.
Our customer service does not stop at the home inspection. Please feel free to contact our office in the future for any questions you may have.