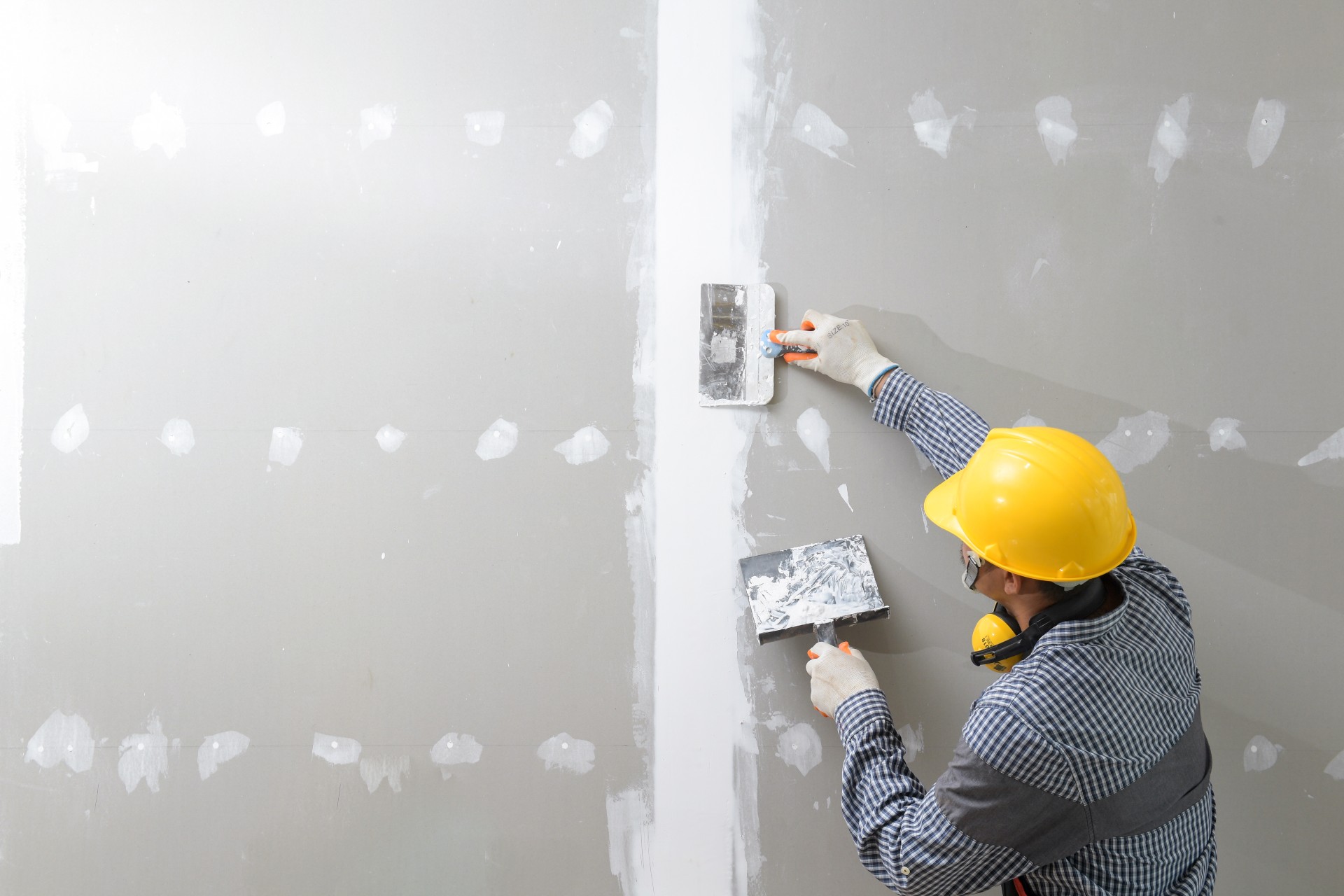 Chinese Drywall Testing & Inspection in West Palm Beach, Florida
Chinese drywall was imported from China between 2001 and 2009. Chinese drywall emits sulfurous gases, which cause damage to copper wiring and other metals throughout the home.
Homeowners have also reported health issues potentially caused by the Chinese drywall. The problem drywall is first detected by a "rotten egg" smell. South Florida's Best Home Inspection, Inc, looks for signs of corroding metal caused by hydrogen sulfide. Not all symptoms are a clear indication of Chinese drywall and we recommend lab testing the drywall to provide a definitive analysis.
How Do I Know If I Have Problem Drywall?
The process for identifying whether the drywall in a home has problems involves two steps. In the first step, South Florida's Best Home Inspection, Inc. looks for blackening of copper electrical wiring and/or air conditioning evaporator coils. If both of these elements are present, we then look for additional evidence to corroborate the findings.
In the second step, i.e., corroborating the evidence, we look for Chinese markings on the drywall and the following elements from specialized lab testing:
Elemental sulfur in the drywall.
Copper sulfide on coupons, grounding wires, and/or air conditioning coils.
Elevated sulfide gas emissions from drywall.
Corrosion induced by drywall in test chambers.
Let the experienced, trusted home inspection professionals at South Florida's Best Home Inspection, Inc. help you with all your home inspection needs.
Call (561) 478-4050 to schedule your inspection with an accredited West Palm Beach-based Chinese drywall testing company in South Florida.