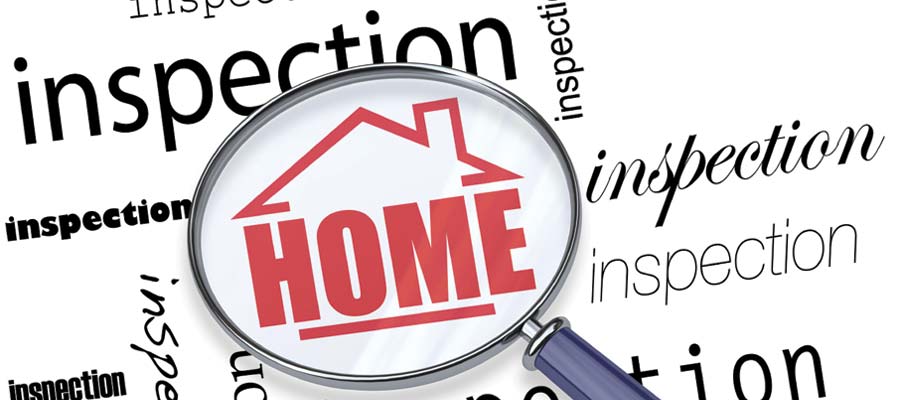 Conducting Home Inspections in South Florida
Both financially and emotionally, a new home is one of the biggest investments you will ever make. You will enjoy many years of happiness–if you have chosen your home wisely. A home inspection identifies if there is a need for major repairs, as well as, the need for maintenance to keep your home in good shape. Protect your investment with a home inspection with our South Florida's Best Home Inspection.
What is a Home Inspection?
A home inspection is an independent, impartial, complete physical inspection of the property you are about to purchase. All inspections include a visual and physical inspection of the condition of the lot and grounds, exterior, roof, gutters, attic, ventilation, visible insulation, walls, ceilings, floors, windows, doors, foundation, crawl spaces, visible structure, central air conditioning system, heating system, kitchen appliances, interior plumbing and electrical systems.
Our licensed and insured South Florida's Best Home inspectors are leaders in the home inspection industry in South Florida. Each inspection includes a detailed home inspection, as well as an on-site report. The following day, our clients are provided with a confidential written summary including pictures and cost estimates. Whether you're purchasing your first home or relocating to another home, South Florida's Best Home Inspection helps you make your home buying decision with confidence.
Inspections with South Florida's Best Home Inspection average between three to four hours depending upon the type of structure inspected and whether or not the property is vacant at the time of the inspection.
To minimize unpleasant surprises and unexpected difficulties, you'll want to learn as much as you can about your new home BEFORE you buy it. After the inspection, you will know more about the house, which will allow you to make decisions with confidence. Our services do not stop at the home inspection. If you have any questions regarding your inspection, we are available for you.
Let the experienced, trusted, home inspection professionals at South Florida's Best Home Inspection, Inc. help you with all your home inspection needs.
Call us at (561) 478-4050 to schedule your inspection.