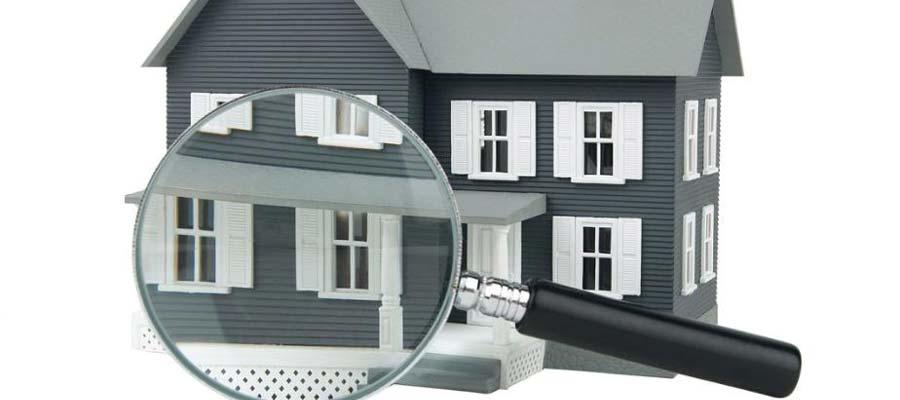 Our South Florida's Best Home Inspectors are members of the National Association of Certified Home Inspectors (NACHI). NACHI home inspectors are required to adhere to a "Standard of Practice" and abide by NACHI's "Code of Ethics". Annually an online Inspector Examination is required for NACHI membership along with 24 hours of continuing education.
Other benefits of hiring a NACHI Certified Home Inspector include a never-ending list of continuing education courses available and required to remain a NACHI member. These courses provide inspectors the education, knowledge, and skills to conduct the most comprehensive and complete home inspection in the industry. NACHI's home inspection courses include training and education about all aspects of home inspections to include roof, electrical, structural, plumbing, exterior, attic, insulation, ventilation, interior, HVAC, pool, spa, wind and hail damage, wind mitigation, stucco, mold and water heater inspections.
Chapter meetings, educational seminar every two years, access to a free library to fine-tune inspection skills, and a consumer hot-line for clients are additional benefits with a NACHI Certified Home Inspector.
Certified Home Inspectors are dedicated to providing home buyers with complete information about the home they are going to purchase. The training and skills of a Certified Home Inspector provide you with the peace of mind that your investment is protected and you are informed about the condition of the property you are about to purchase.
As a Certified Home Inspector and a commitment to our profession, we will provide you with a comprehensive report detailing information about every structural detail of the home. The information we provide you will allow you to make an informed decision about the home to better allow you to decide if this home is where you want your family to live, and if it is in good condition.
Realtors, Insurance Agents and our clients appreciate and value our commitment to Certified Home Inspectors. Our Certified Home Inspectors are qualified professionals with the knowledge, training, and expertise to perform your home inspection, 4 point inspection, wind mitigation and mold inspections.